My Favorite Martial Arts Movies That are NOT Ip Man
I want to share THREE of my favorite martial arts movie!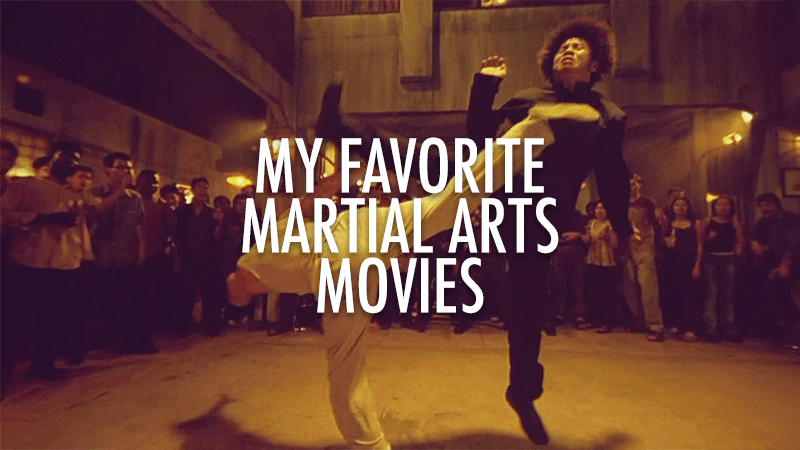 Some you may have heard of before and some may be new to you! These movies feature realistic close range fighting without overly exaggerated fight choreography. For example, when someone gets kicked, they won't fly a mile away.
Here are my THREE favorite martial arts movie. Let's kick it off with…
Ong Bak (2003)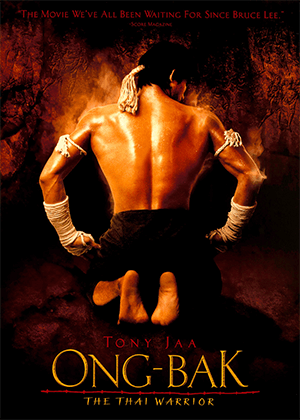 This movie is straight bad ass. Every move done in this movie was done by the main actor, Tony Jaa. All those flying knees and crazy elbows? Tony Jaa.
Rating: Two Fists up!
Man of Tai Chi (2013)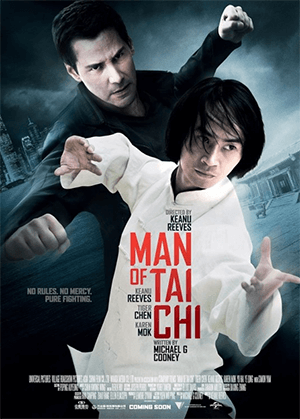 The main actor is Tiger Chen who's also a stunt choreographer, and like Tony Jaa, he does his own stunts. When you watch him fight, you really feel it and I got so pumped just watching him go at it. I do have to admit, and I don't want to spoil it, the "final fight" was very tame compared to every other fight in the movie.
Rating: One and a half fist!
The Man from Nowhere (2010)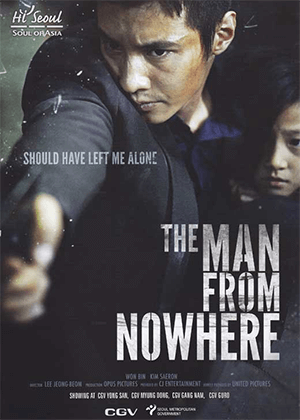 I wasn't really sure about this movie since it was one of the first Korean movies I've ever watched. The movie has a similar premise to Taken with a mix of John Wick. What I really like are all the close range fighting. This movie also feature a lot of knife fighting.
Rating: Two Fists up!
These are my THREE favorite martial arts movies that are NOT Ip Man. What are some of your favorite martial arts movies you recommend?