Let's Talk About Pak Sau
Pak Sau is only about deflecting a strike away from my centerline but I need a follow up or else I lose momentum. I create the momentum for myself by closing the distance and disrupting my opponent's centerline by stepping in on them and using the Pak Sau to move their body away from me. Now if they want to try to resist, that's not a problem because if I initiated my step correctly, they're in a bad position. Now if they choose to step back, then they are adding to my momentum allowing me more options to follow up with.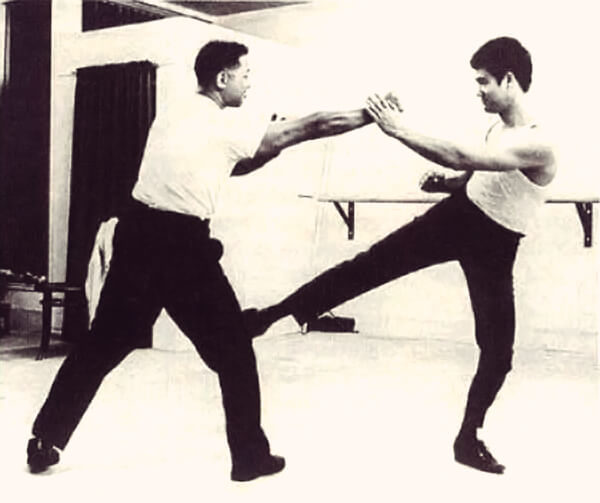 This may not always be the case when I use Pak Sau but the key principles that I try to always remember is to disrupt my opponent. And for me, stepping in usually does that 🙂
Additional Notes
When doing the Pak Sau drill, keep punch arm straight and do not retrieve or bend the arm to strike. Step in and use Pak Sau to clear the center
Pak and/or Block opponent's forearm (close to where the arm bends), not the wrist
I talk about how I had to add on to my Pak Sau to make it effective for me but how about you? Do you have to change the way you do the technique to make it effective for you? It doesn't have to be Pak Sau, it could be any other technique. If so, let me know in the comments!